The Kandy Life is hosted by Kay Walker and Andy Walker, husband and wife, and partners in business and life, aka Kandy.
Here's a little more about them:
Andy Walker
Andy Walker is a dog's breakfast of a human. He was born British, grew up and was educated in Canada. He lived in the U.S. on and off in both California and Florida for a cumulative decade or so. Now he lives in Grimsby, Ontario, a small town not far from Toronto, Canada.
He has a penchant for starting and selling weird online businesses. He has authored 5 books and worked as a tech journalist for 25 years. He was the host of the syndicated TV show Call for Help on G4TechTV. He also runs the Cyberwalker Inc., but his proudest achievement is somehow convincing his lovely wife Kay Walker into marrying him and then siring Carter Walker, a funny 6 year old with natural comedic timing. See more of Carter here on this YouTube channel. Andy is thrilled to co-host and share the Kandy Life with couples that want to be entrepreneurs and live the Kandy Life too. He lives with Kay and Carter in Grimsby, Ontario where they together run a variety of businesses including a local online newsite called The Bench News.
Kay Walker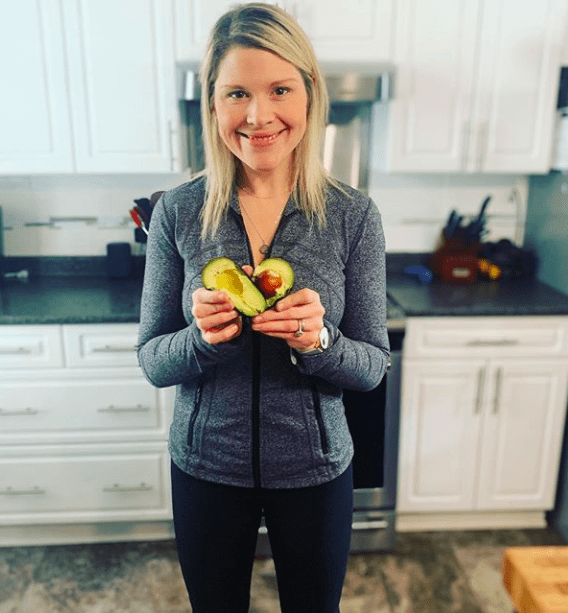 Kay Walker is a New York Times bestselling ghostwriter who has a background in neuroscience and personal growth. She runs two web sites iamkaywalker.com and writewithkay.com. Kay has authored 7 books, including Super You: How Technology is Revolutionizing What it Means to Be Human (co-written with Andy and their friend Sean Carruthers). She was Vishen Lakhiani's collaborator on Buddha and the Badass (Rodale) which hit the New York Times and Wall Street Journal bestseller lists in June 2020. She and Andy live in Grimsby, ON. with their son Carter, who is 6.